MGC Booth at PACK EXPO Las Vegas 2019
August 23, 2019
Mitsubishi Gas Chemical Company, Inc. (MGC; Head Office: Chiyoda-ku, Tokyo; President: Masashi Fujii) will present oxygen absorber AGELESS™, NutraSave™ and high-performance polyamide MX Nylon at PACK EXPO Las Vegas 2019, an exhibition scheduled for September 23 to 25.
MGC is the world's first company to develop AGELESS™, an oxygen absorber that uses iron bonding with oxygen during rusting in airtight containers, preventing the oxygen from negatively impacting the contents, such as through oxidation. AGELESS™ thereby has made it possible to preserve the taste and freshness of food for a long time. NutraSave™, a new high-performing oxygen absorber master batch, helps enable active packaging that prolongs shelf life for a variety foods.
MX nylon has the best O2 and CO2 gas barrier among all commercially available polyamides and is commonly used for food and beverage packaging.
At the MGC booth for the show, we will present products made using these materials.We look forward to welcoming you to our booth.


■Main exhibition contents
・AGELESS™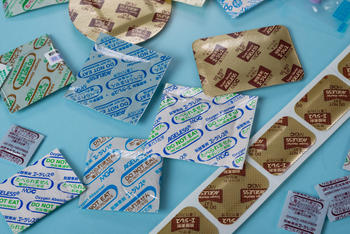 ・NutraSave™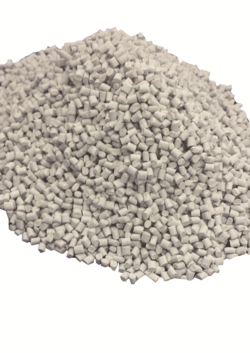 ・MX nylon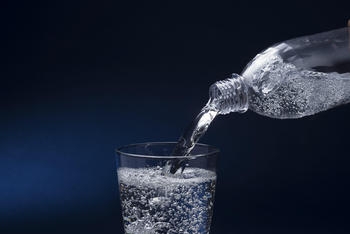 ■Schedule
 PACK EXPO Las Vegas 2019
 Term : September 23 to 25, 2019
 Location : Las Vegas, Nevada, USA
 Venue : Las Vegas Convention Center
 Booth:South Upper Hall US-7197
 WEB : https://www.packexpolasvegas.com/
Inquiry
Aromatic Chemicals Company,
Aromatic Chemicals Division I
TEL: +81-3-3283-4713

Information & Advanced Materials Company,
Oxygen Absorbers Division
TEL: +81-3-3283-4842