Announcement of participating of 2nd BioPharma Expo 2018 ~Presenting CDMO Service for Biopharmaceutical products~
June 13, 2018
Mitsubishi Gas Chemical Company, Inc. (MGC; Head Office: Chiyoda-ku, Tokyo; President: Toshikiyo Kurai) and MGC Pharma Company, Ltd. (Head Office: Chiyoda-ku, Tokyo) which is affiliate company of MGC are going to participate in 2nd BioPharma Expo 2018 held in Tokyo on June 27 to 29.
We'll show you CDMO (Contract Development and Manufacturing Organization) Service for biopharmaceutical products including antibody drugs and its related technologies such as cell construction, culture process development, purification process development, GMP Production and quality control, etc.
If you'd like to learn more about our service, please visit our booth.

1. Main exhibition content
Contract process development and production services for biopharmaceutical products.


2. Features of our services
・We'll support for all development stages of biopharmaceuticals from initial stage to production process.
・We'll be able to respond flexibly to customer's request using single-use equipment.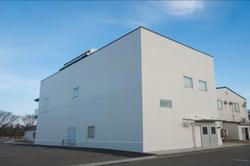 Appearance of sample manufacturing exclusive facility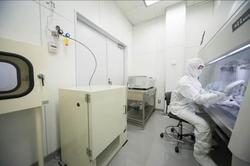 Inside of sample manufacturing exclusive facility


3. Schedule
Inquiries
Life Science Division, Natural Gas Chemicals Company
TEL: +81 3-3283-4880